Smart Business Recovery Northampton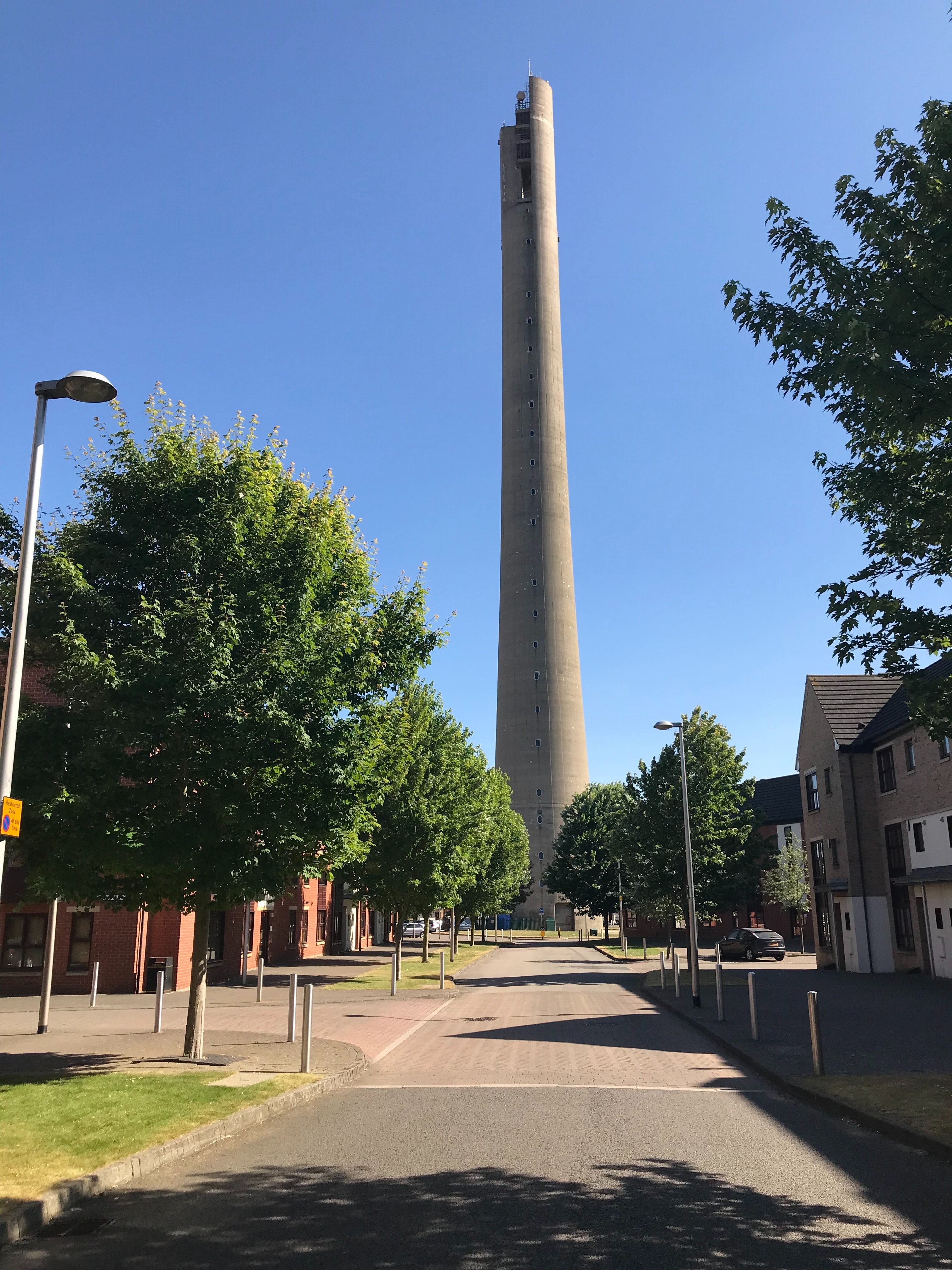 Northampton has a rich history of success in business. From its world-famous premier position in the footwear industry through to modern hi-tech developments, the town has seen success in many forms. Sadly though, sometimes a business starts to struggle financially. When things get difficult, Smart Business Recovery is here to help you re-assess your options and choose the right path. In many cases that may be as simple as an arrangement with your creditors or, if things are simply too far down the line, we may need to look at liquidation options. Whatever the outcome Smart Business Recovery will deal with you professionally, clearly, and above all with empathy for the difficult times you may be facing.
When you need help you want to be able to speak to someone who has local knowledge and is able to offer you timely, independent advice rather than meeting with a large, corporate firm. Here at Smart Business Recovery we have decades of experience in helping businesses in Northampton, Daventry, Kettering, Corby, Wellingborough, and throughout the Northamptonshire area. Our personal service is second to none when it comes to:
Business Insolvency: Clear, straightforward guidance and support. Using our skill and experience to point you along the right path.
Members Voluntary Liquidation: Helping return money to shareholders when the time comes to cease trading while solvent.
Personal Insolvency: Supporting you with empathy and clarity through difficult personal financial circumstances.
Partnership Insolvency: Supporting you and your partners through the tough decisions that come with insolvency.
Business Advice: Using our years of experience to advise you with issues concerning Re-structuring, Re-financing, Debt Collection and Exit Strategies.
Financial problems in a business can be complex and difficult to navigate. We understand that and know that you want a resolution and to see where you stand for the future as fast as possible. That is why you should never delay if you think you need help.
Call us today if you are worried about solvency issues because the sooner we speak, the faster we can start to resolve your problems.