About Gavin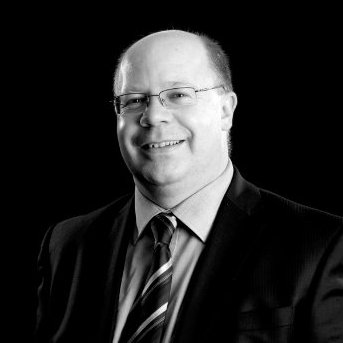 Gavin has been helping businesses through the insolvency process since 1990. He is a licenced insolvency practitioner and has wide experience in dealing with insolvency issues. When he founded Smart Business Recovery it was important to him to have people at the heart of the business ethos.
"Insolvency is difficult, and most people are trying to deal with the problems of navigating the liquidation process when they are also highly emotional and often quite distressed. I wanted an insolvency practice that didn't just fill out forms or tell people what to do. I wanted a place Directors could turn to for clear, plain English, guidance, and help. Do we need to be adhering to the law and are there procedures that must be followed, yes, of course, but that doesn't need to be done in a faceless, cold, way. We take the time to explain options where there are options so the client can make informed choices. Empathy matters in these situations."
Financial problems are relatively common in business and personal circumstances, but the people and businesses experiencing them are not. They are unique. Gavin built Smart Business Recovery out of his understanding that individual solutions really matter. The core company values of integrity, trust and good advice are very much at the forefront of Gavin's approach.
One of Gavin's specialisms is the area of solvent liquidations or Member's Voluntary Liquidations as they are sometimes known.
"An MVL is a very different approach to other liquidation. Usually, they occur because the company is closing so someone can retire and enjoy the fruits of years of hard work, or because they want to move on in life. We created a plain English guide to download and added a section to the site to make things easier and clearer. It is an absolute pleasure to be part of someone releasing years of hard work so they can enjoy life"
Gavin also takes the lead at Smart Business Recovery when individuals need help with bankruptcy. This is a very stressful time and his calm, empathetic and clear approach is exactly what is needed.
Outside of work, whenever time allows, Gavin takes the time to enjoy family life, travel and ultimate frisbee. Although he no longer plays himself.
"Sadly my knees are no longer willing to allow me to play competitively, so I have to settle for watching my now grown-up children throw the frisbee around while I enjoy the sun"